Tina Valle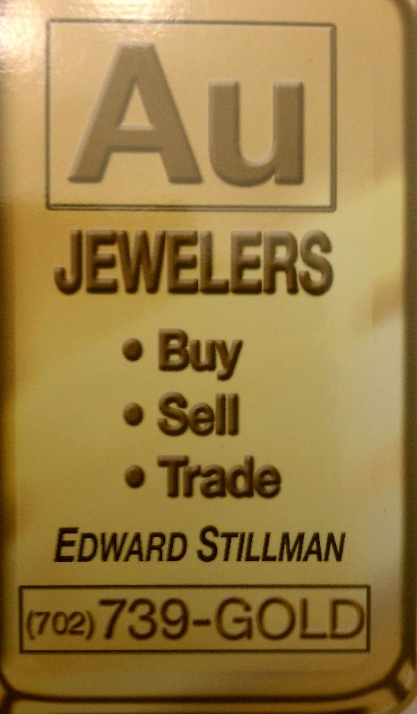 Au is Gold, Plus A Whole Lot More!
Au Jewelers
Edward Stillman

Jerry Guederian



Robert Knutzen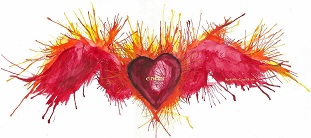 Award Winning New Mexico Jewelry Designer Anna Marie Gonzales Cupich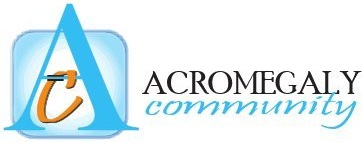 Wayne Brown is Our Friend and FOUNDER of this GREAT Online Resource!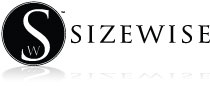 A Special Thanks To Las Vegas District Manager, Rene Cavazos for Tanya's Bed and Chair!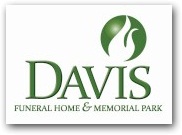 http://www.davisfuneralservices.com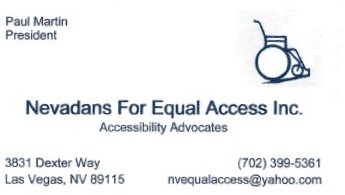 GOVERNMENT AGENCY GRANTS, FUNDS AND PROGRAMS
Check with YOUR State and Federal Government for similar programs and grants at your Local Library or on the Internet
---
The Nevada Agencies below have helped in funding (and in construction where applicable) to get Tanya set-up with her powerchair, P.C.A. (Personal Care Assistant) and the remodeling of the doorways in her house and her resizing her bathroom:

http://dhcfp.state.nv.us/ADAAMA.htm?Rates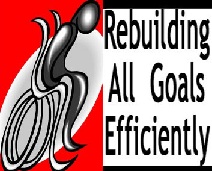 ---
OTHER WONDERFUL PEOPLE!
http://www.medicwest.com http://www.amr.net
---
New Wheels! August 2011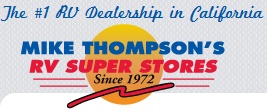 Special thanks go out to Ken Mitchel, Brian Blaylock and Mike Thompson RV
for helping Karen and Allen in getting a proper transportation vehicle for any future road trips with Tanya

---
Your donations help pay for Tanya's medicines, medical care and
specialized vehicle upkeep and are greatly appreciated!
More "Friends"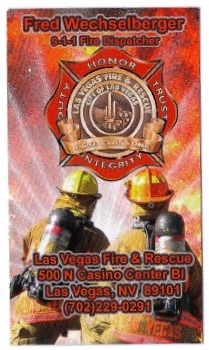 All Rights Reserved. "Tanya Angus" ©2010 & "Candy Apple Web Design" ©2005