Acromegaly Community Convention 2012
US Army Airborne - KTNV News 13
Acromegaly Communityís 2012 Conference was a great success!
Our thanks to Wayne Brown for all of his hard work and year round dedication to the Acromegaly Community.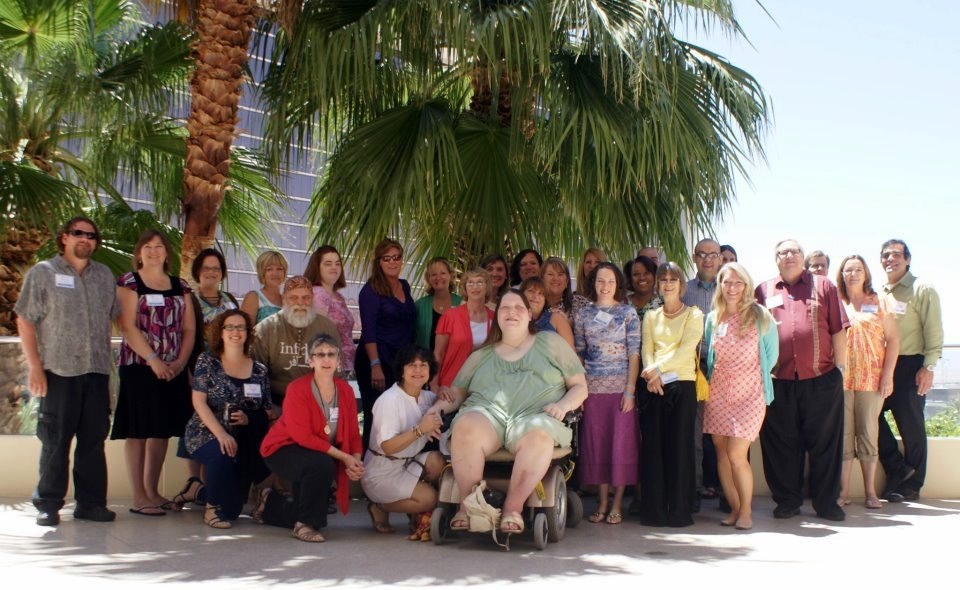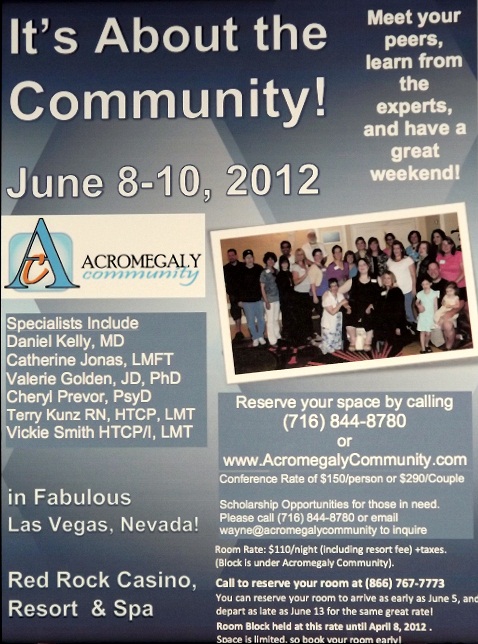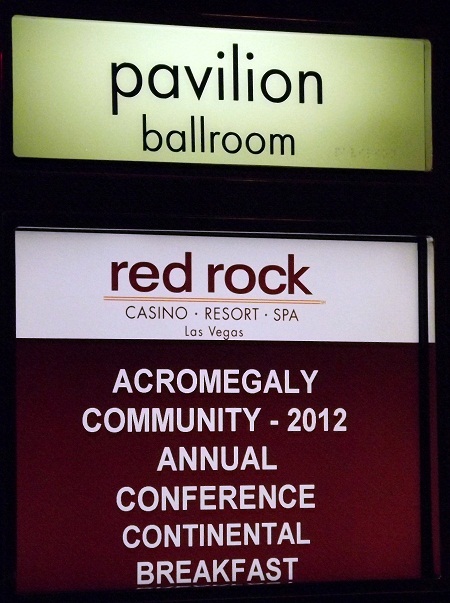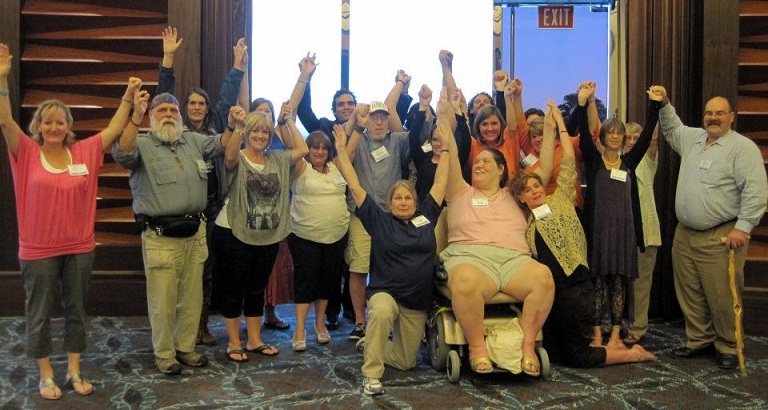 Meet & Greet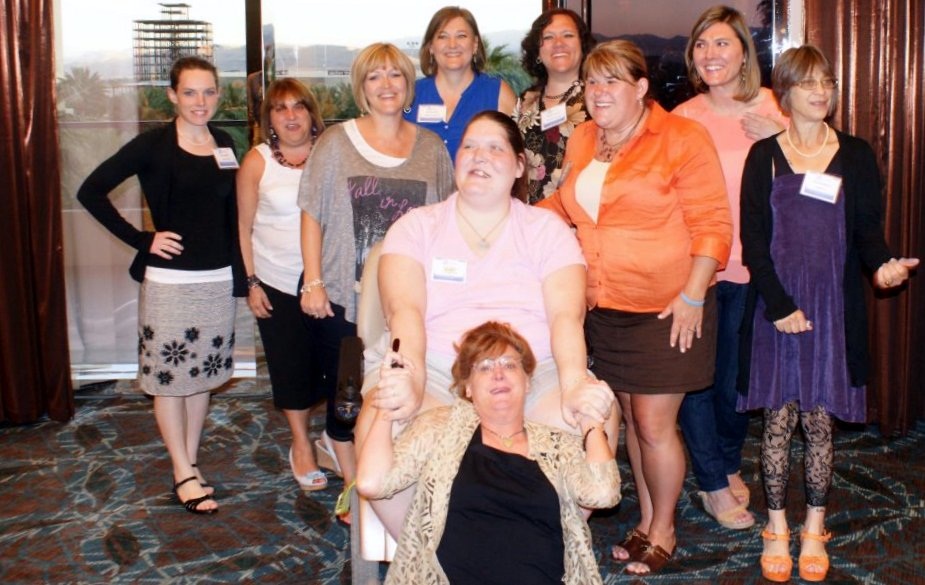 Beautiful Women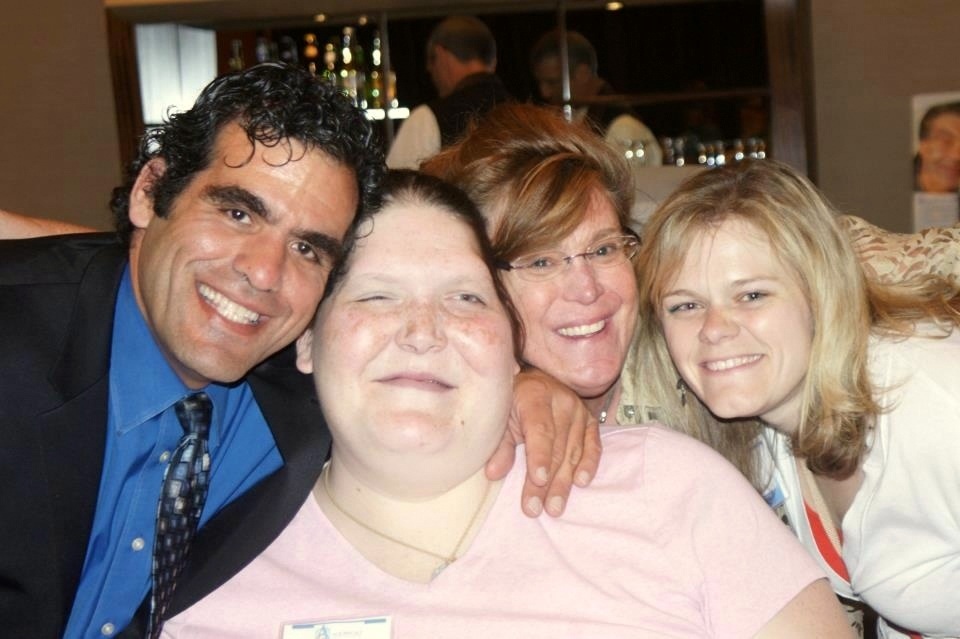 L-R: Wayne Brown, Tanya Angus, Laura Parry, Kristine Schuh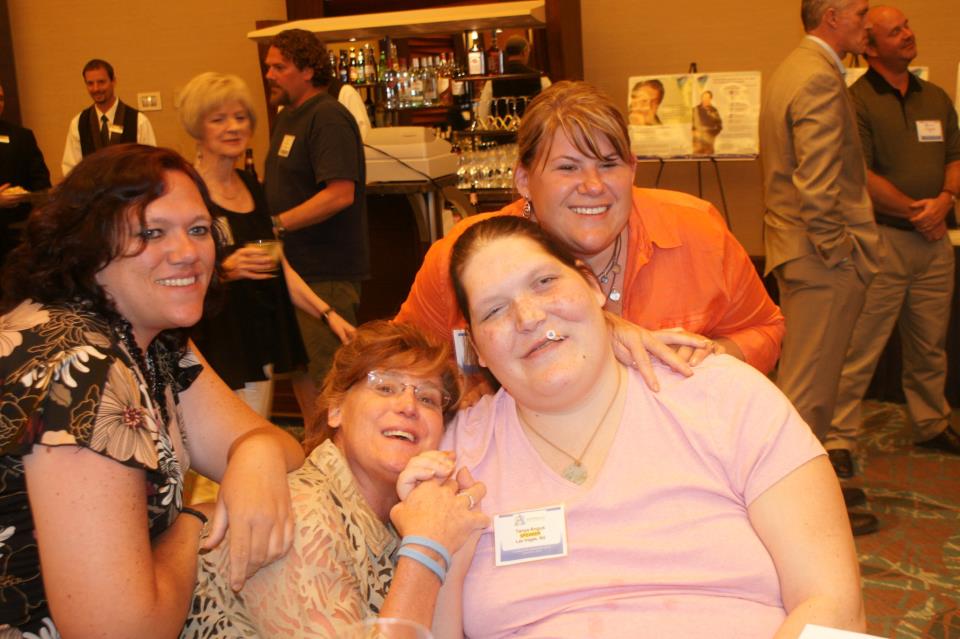 L-R: Sheryl Colstock, Laura Parry, Tanya Angus, Jill Ellis-Sisco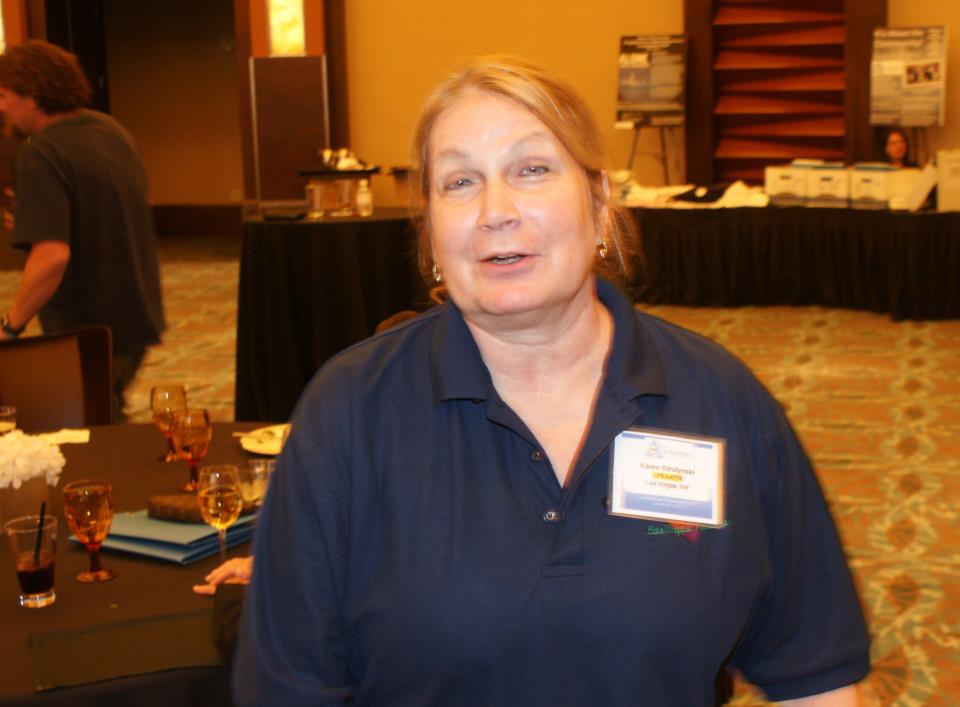 L-R: Karen Strutynski (Tanya Angus' Mom)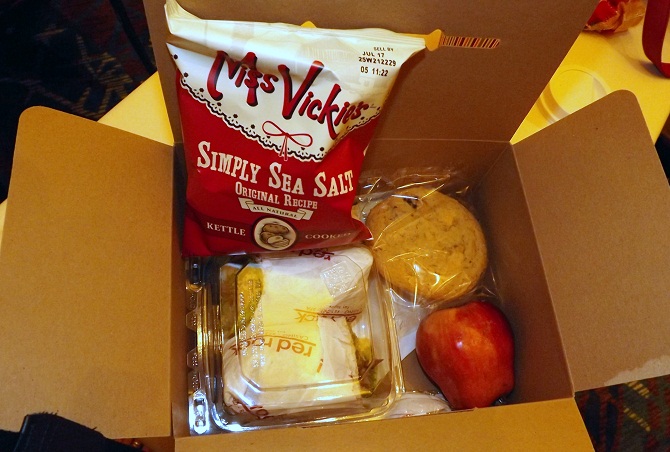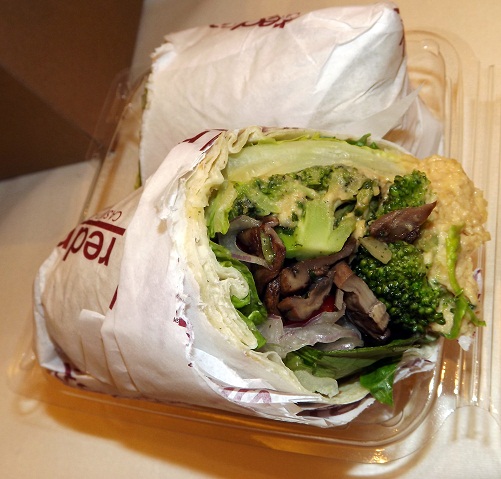 Boxed Lunch (Grilled Veggie Wrap)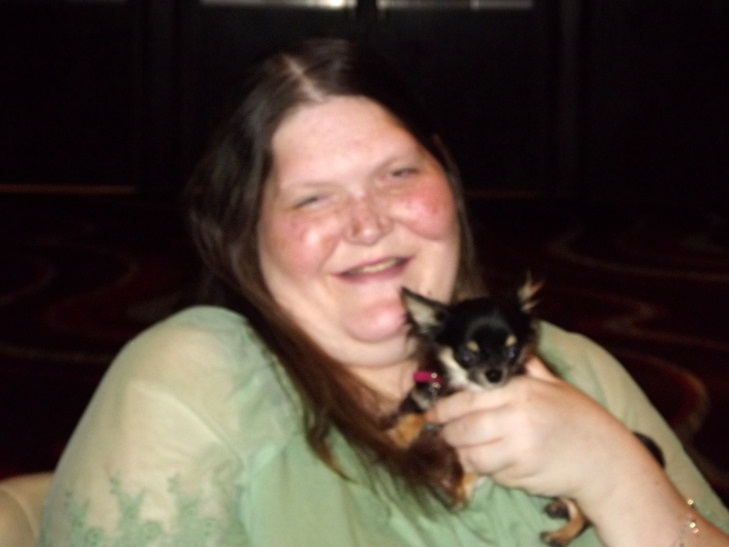 Tanya makes another new friend!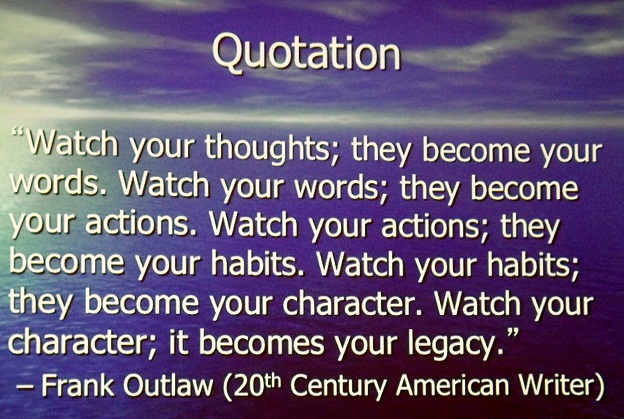 From a presentation








This section is dedicated to and in great appreciation of a very special group of US ARMY AIRBORNE SOLDIERS at Fort Bragg, N.C., who surprised everyone at the Convention by extending support in a most unique manner!
http://www.bragg.army.mil/Pages/Default.aspx http://www.woundedwarriorproject.org/
US ARMY Captain Anne M. Barlieb and her presentation to Tanya Angus...
Just a little snippet of the presentation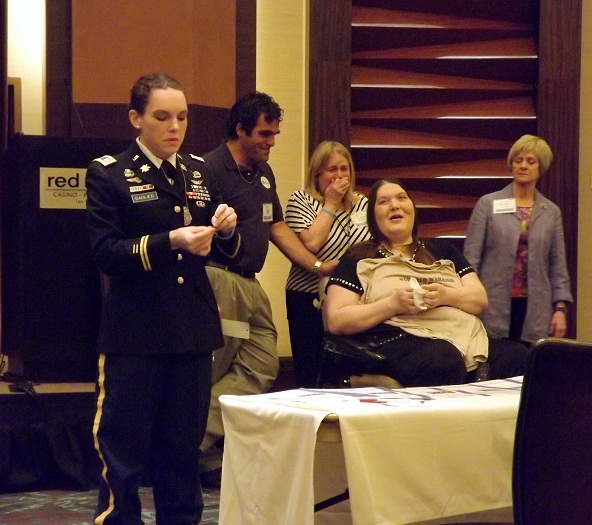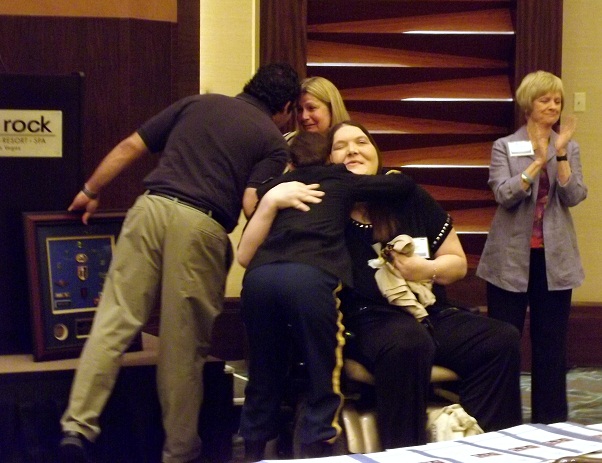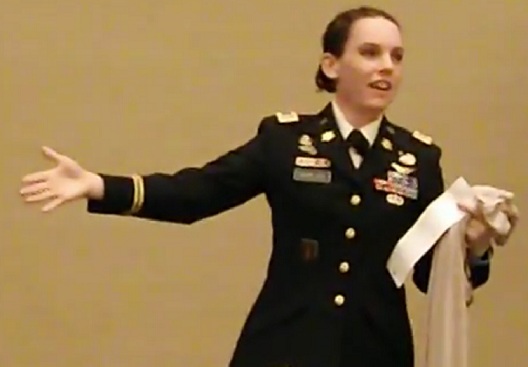 We wish 'Sunny Weather' for Captain Anne M. Barlieb
and hers, all the days of her life!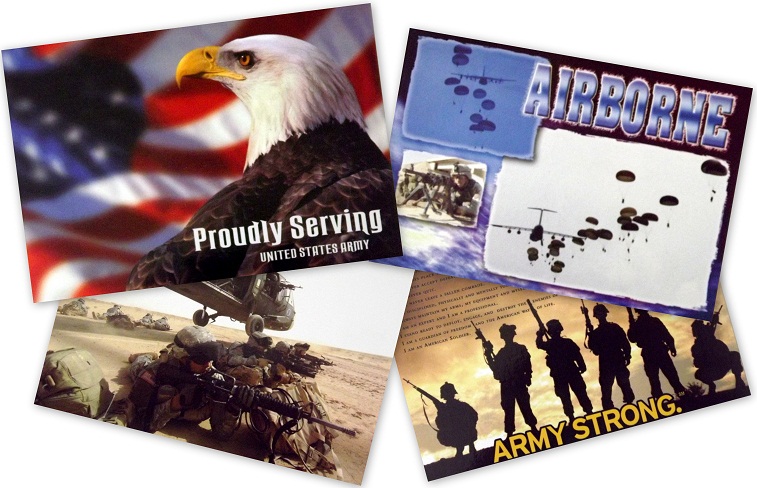 Below are hand written postcards from about 30 of Captain Barlieb's Squad Leaders. Each Squad Leader's postcards represent their own (30 or so) soldiers: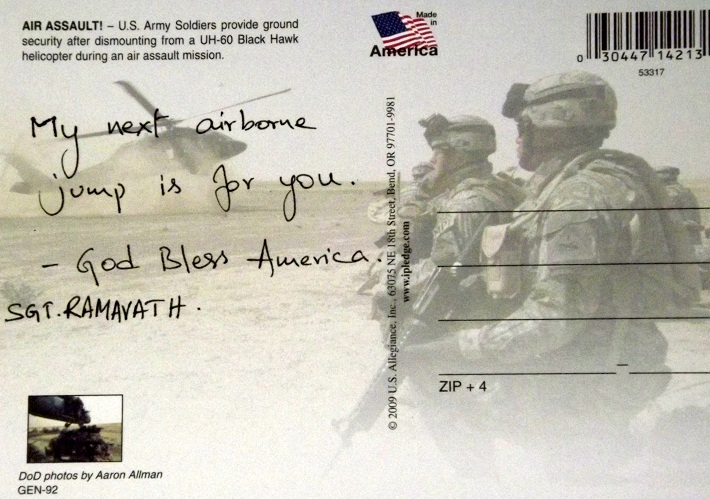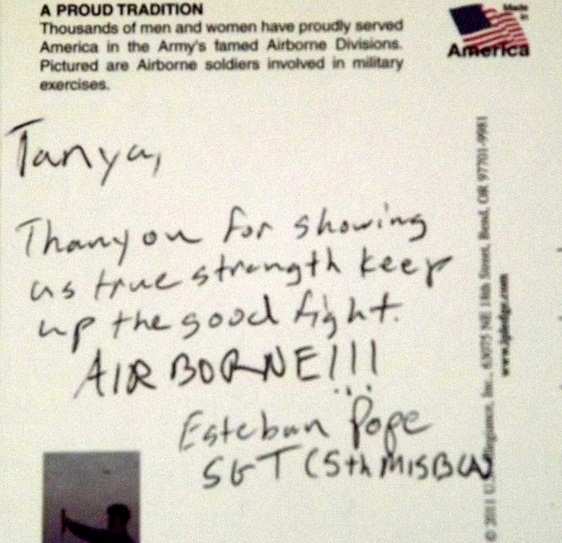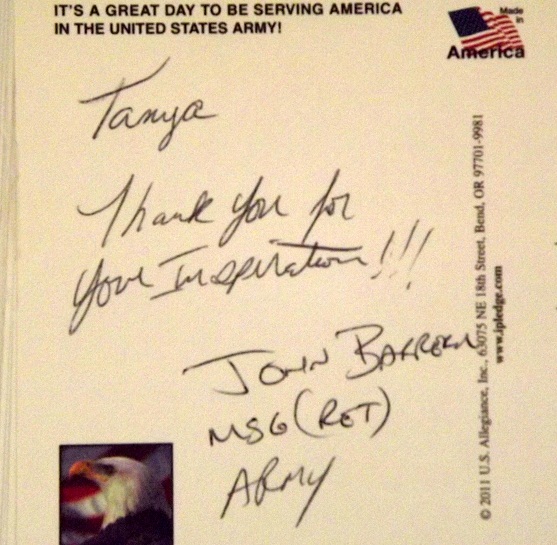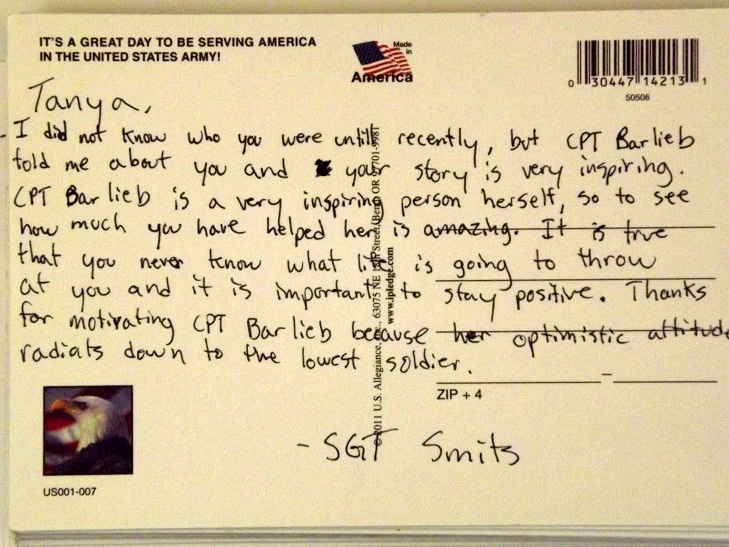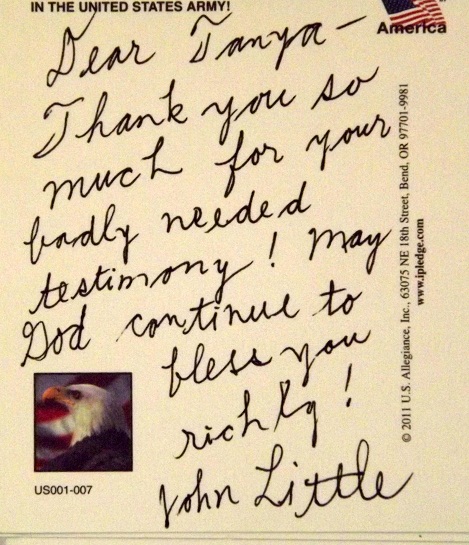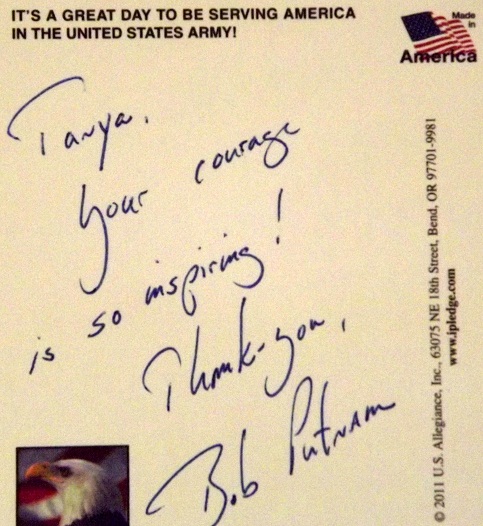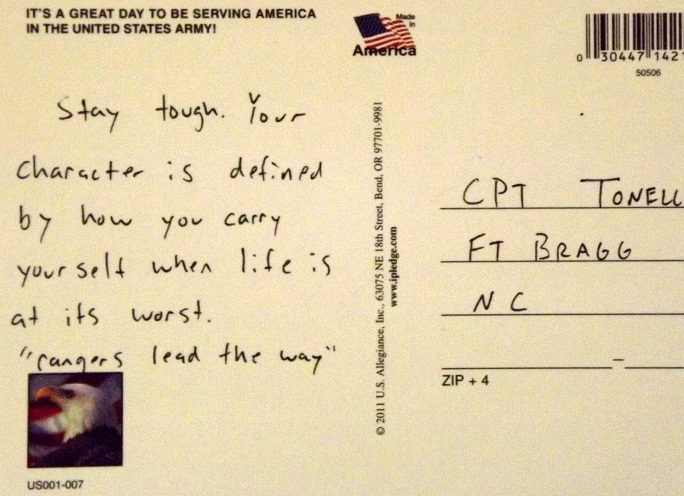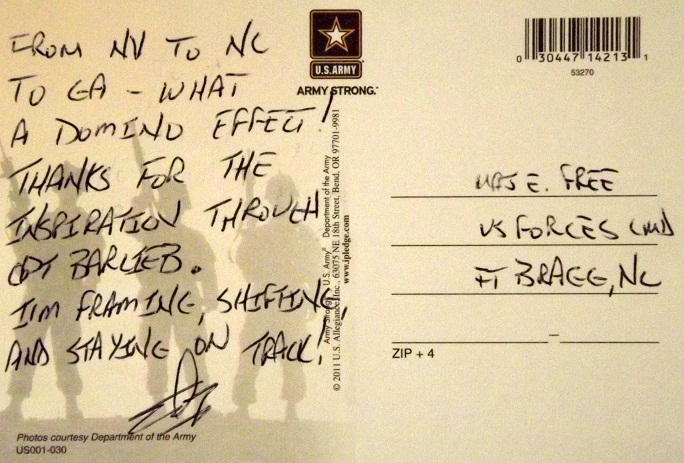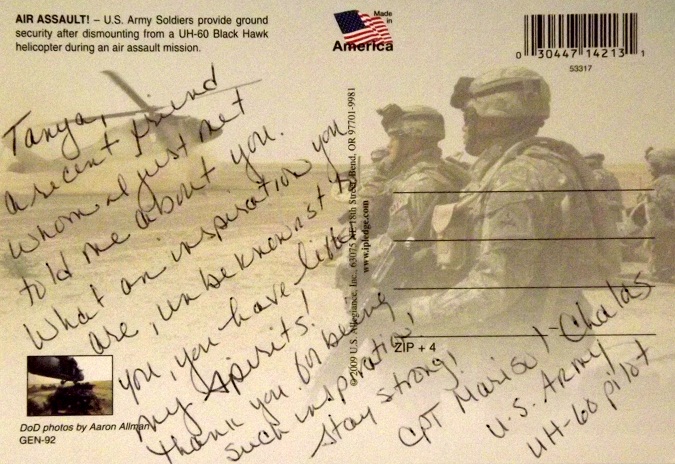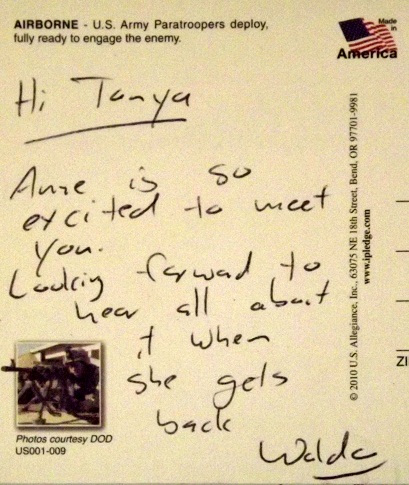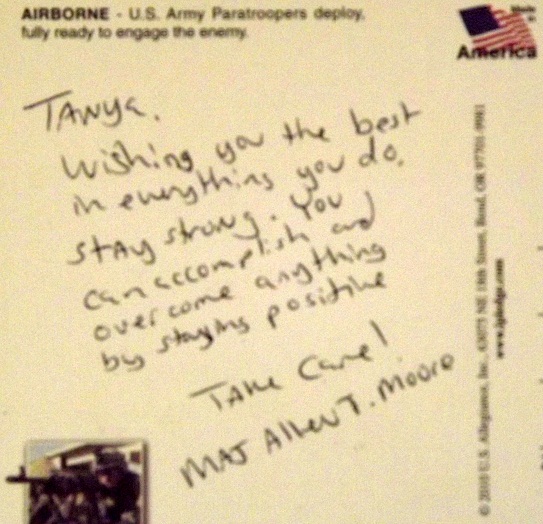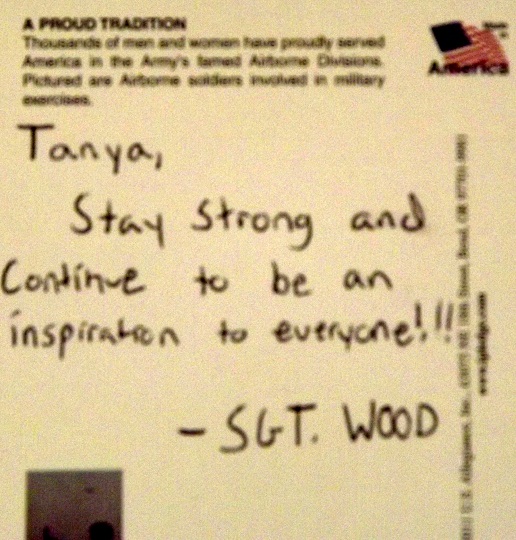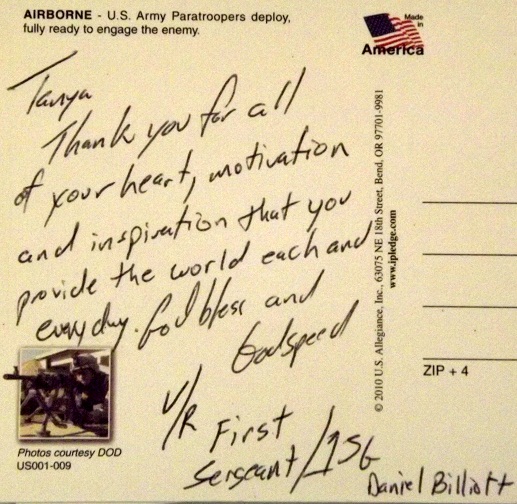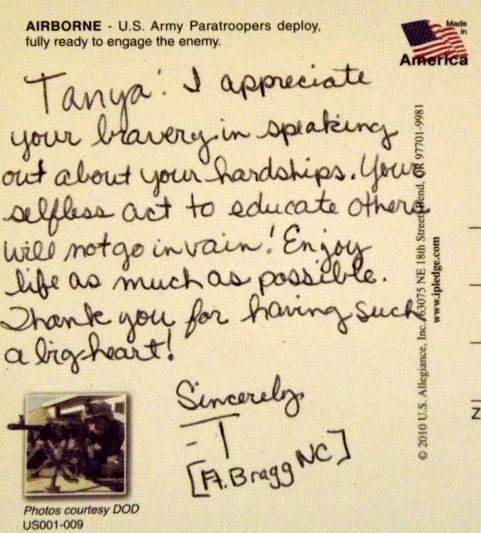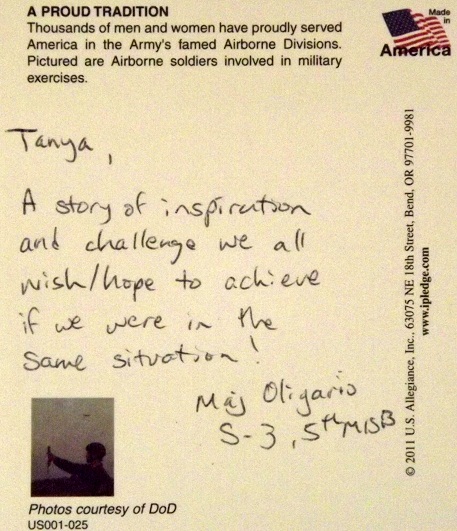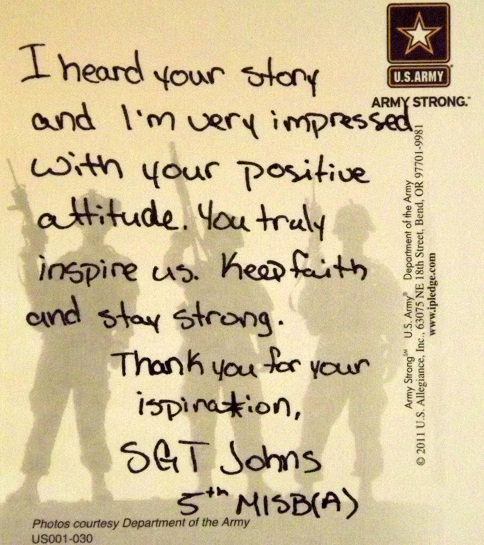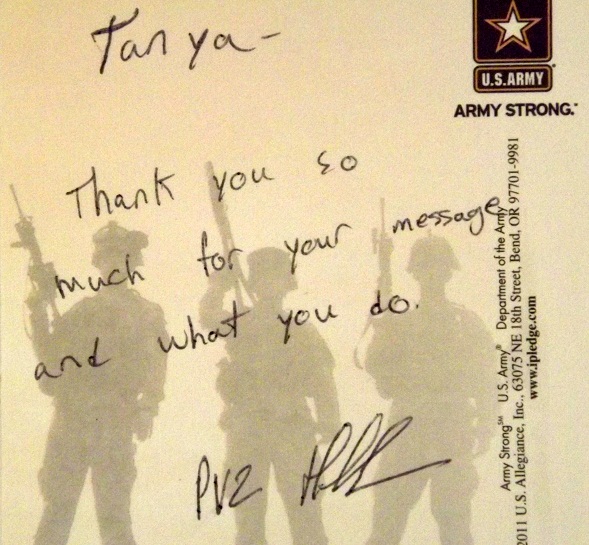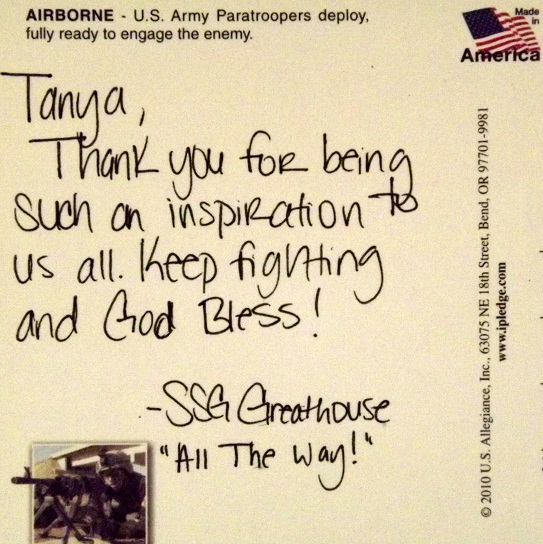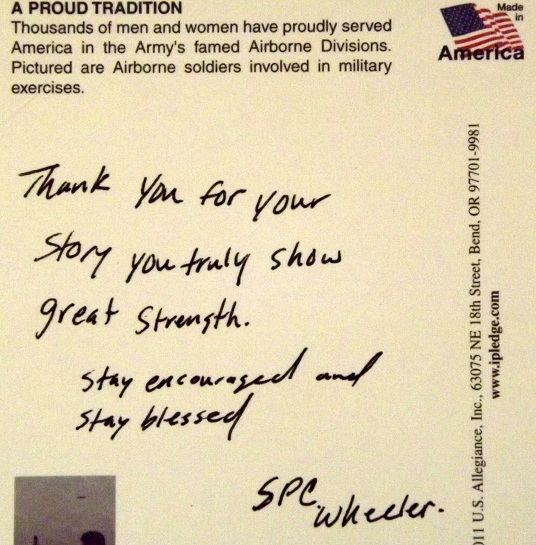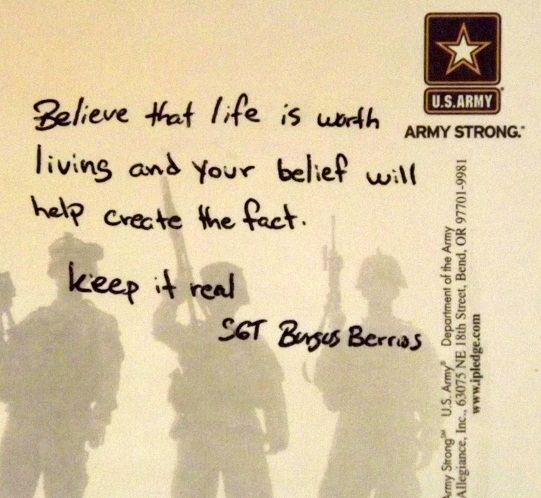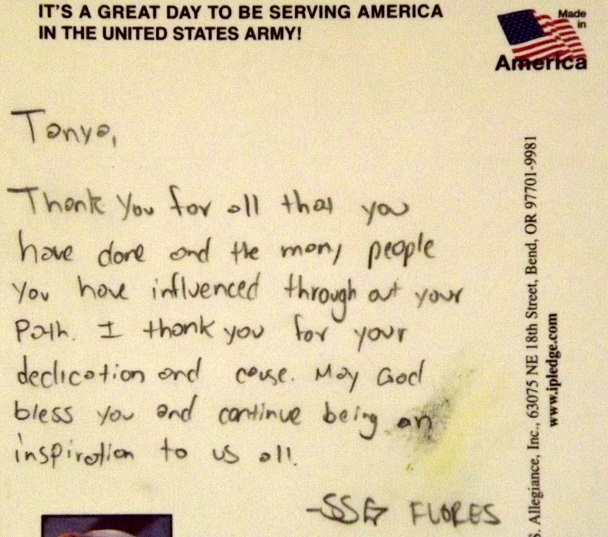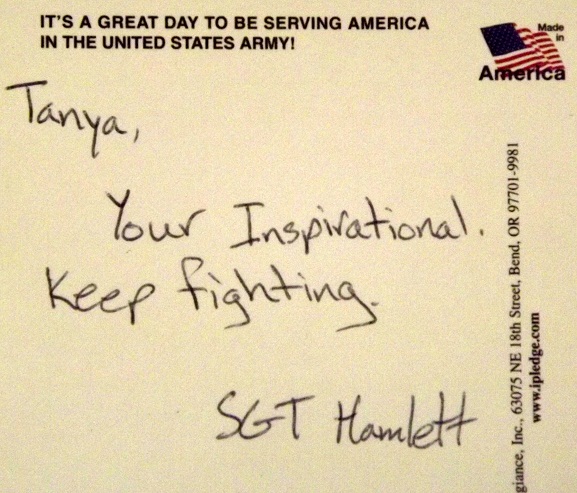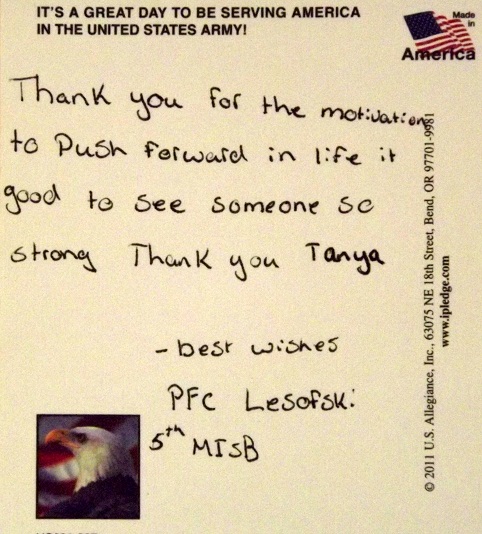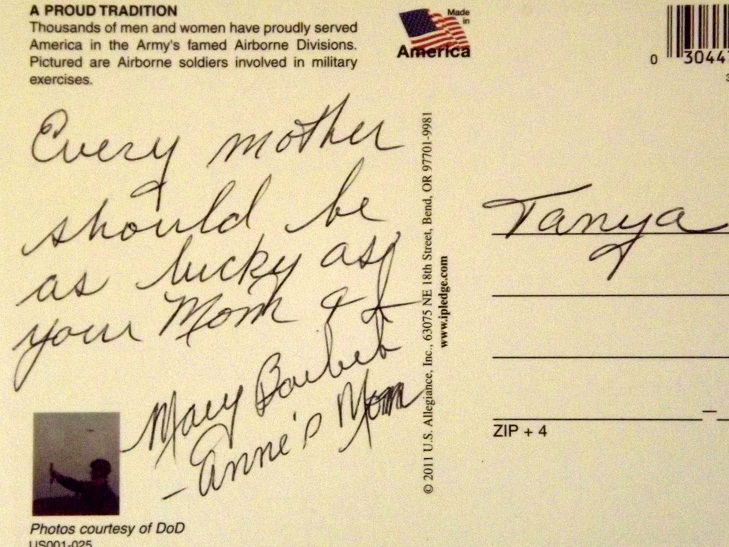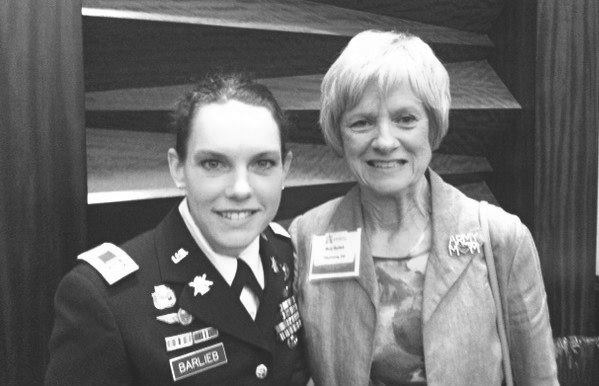 Captain Anne M. Barlieb and her Mother, Mary.
June 10, 2012




Tanya being interviewed by Spencer Lubitz of KTNV News 13, Las Vegas, NV.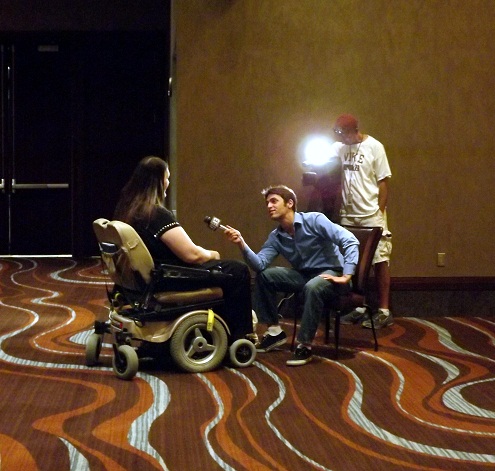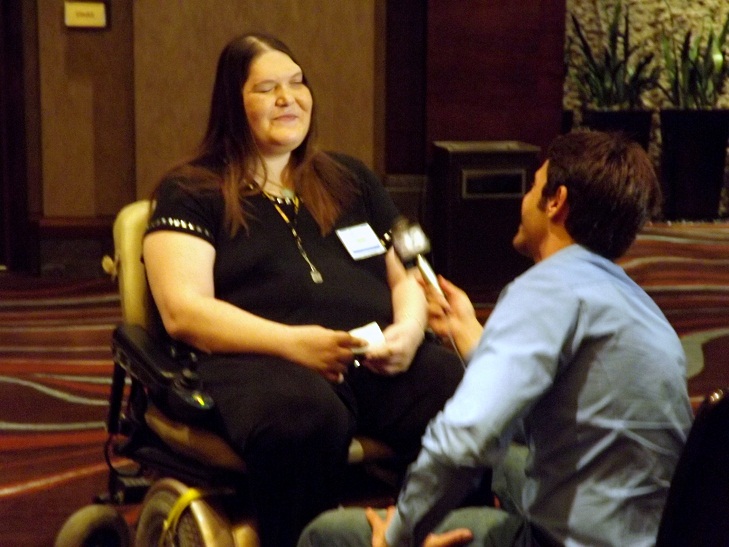 KTNV News 13
Big, heartfelt thanks to Spencer Lubitz and Blake McCoy for their compassionate reporting!